FIND
Change Management

'Speakers'|

Change

'Speakers' FOR AN EVENT

Keynote Speakers, Business Speakers and Motivational Speakers for your next business event. Below is the list of Change Management | Change, narrow down to the perfect keynote speaker, then save that speaker to your Speakers Shortlist.
Mindfulness, Leadership and Strategy Expert
Ravi Tangri (CSP), has invested his whole life studying and applying  the science of success. Tangri helps individuals, teams and organizations identify the key habits, systems and processes that play a key role in what limits and increases engagement, productivity and accountability in today's fast changing working environments.
View Ravi Tangri's Complete Profile
Nova Scotia Change Management | Change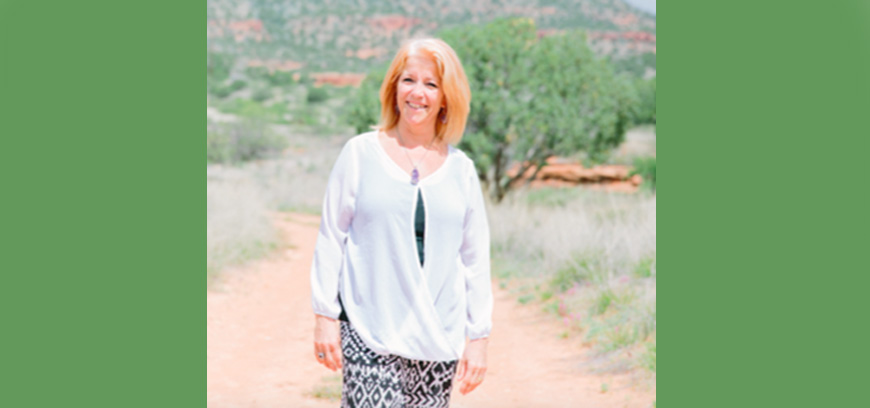 Leadership, Transformation and Workplace Culture Expert
Yvonne Thompson is a leading expert in the field of leadership and organizational culture. She is known for her highly progressive approach to her learning and development interventions that underpin long-term sustainable change.
View Yvonne Thompson's Complete Profile
Manitoba Change Management | Change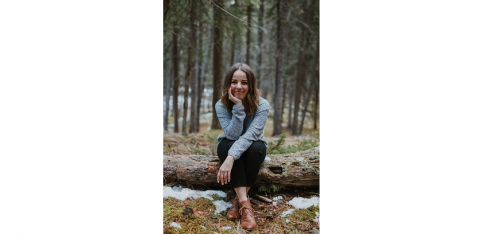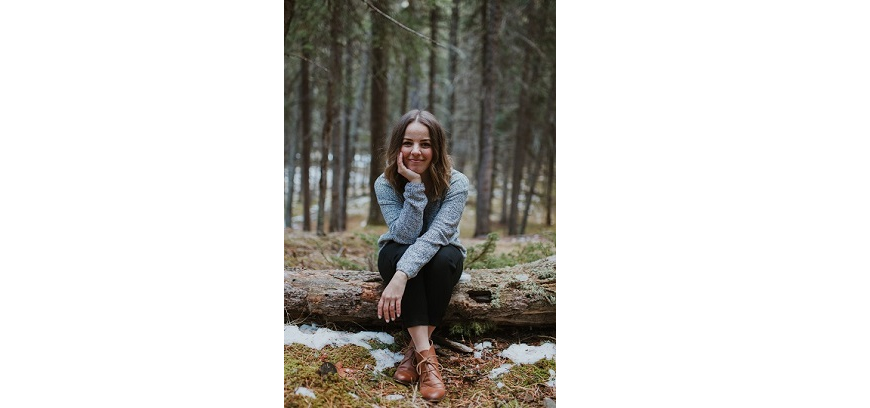 Workplace Wellness, Mindfulness, and Meditation Teacher
After years working in cultures where stress and burnout were seemingly the only way to success, Trish suffered a shocking loss and things became clear: STRESS IS UNAVOIDAVLE, but it doesn't have to dictate our lives. She took on a mission to figure out how to manage stress  - how to live and work happier and her passion is helping create calmer, happier and more effective people and workplaces.
View Trish Tutton's Complete Profile
Alberta Change Management | Change
Let SBC assist you in booking Change Management | Change
SBC will help you hire professional Change Management | Change in Canada. If you are planning a corporate meeting, retreat, convention, annual general meeting, or special event, we will consult with you until your needs are fully met with an experienced Change Management | Change in Canada. Check out our roster of Change Management | Change from across the country.
Looking for more Speakers in Workforce Development Speakers
---
Can't Find what you are Looking for? Use our Speaker Search Tool to Find the Best Motivational Speaker or Keynote Speaker for your Event