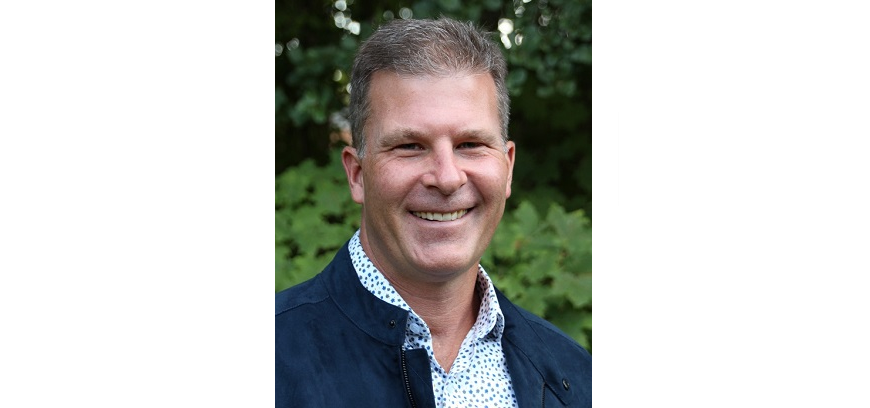 Dr. Greg MacLuckie
Inspirational, Health and Wellness Expert
Dr. Greg MacLuckie, a chiropractor with a degree in Kinesiology, is a very active individual.   This family man works out on a regular basis competing in many different sports. He has taught many different wellness courses in a variety of settings, was featured on TV and has participated on a panel of industry experts focusing on fitness related injuries. In November 2012, while walking across the street, a car travelling over 70 KPH struck him causing catastrophic injuries.  With no vitals at the scene, doctors were unsure of his prognosis.  Not only has he survived; he days are filled inspiring others with his message of hope and positivity.   Doctors were confused why he wasn't severely  depressed with a brain injury of this magnitude.
In his mind, it's not what you can't do; it's what you can do.  He is still very active, training regularly, and always looking for the fresh pow  on his skis. He is even racing his road bike again. While no longer in active practice, Dr. Greg has been presenting to many different businesses, colleges all about health and opportunities that lay before us.
As an authority of the positivity of the human body and spirit, Dr. Greg's motto is to ignore the impossible, imagine your possible.   His belief is that you don't have to suffer the injuries he has to flip the switch and turn the negative into a positive.  He helps guide clients to see the opportunities that exist for them-if they are open to first seeing and acknowledging them.
Career acomplishments:
Presented at Canfitpro Conference multiple times where he was featured on a panel of industry experts
Staff doctor at the Canfitpro Conference,
Presented to the Canadian Memorial Chiropractic College,
Presented at SWIS (Society of Weight training Injury specialists),
Presented for York Region School board,
featured on Rogers TV,
Presented for the Southlake Regional Health centre,
Presented to March of Dimes Canada,
Presented for Canada Sales Congress,
Congrès de l'assurance de personnes.
Instructed Scotiabank about health and wellness
Instructed the entire York Region Police Department on health and wellness
Check Availablity
Travels From
Aurora, Ontario
Check Availablity