FIND
Management

'Speakers' FOR AN EVENT

Keynote Speakers, Business Speakers and Motivational Speakers for your next business event. Below is the list of Management, narrow down to the perfect keynote speaker, then save that speaker to your Speakers Shortlist.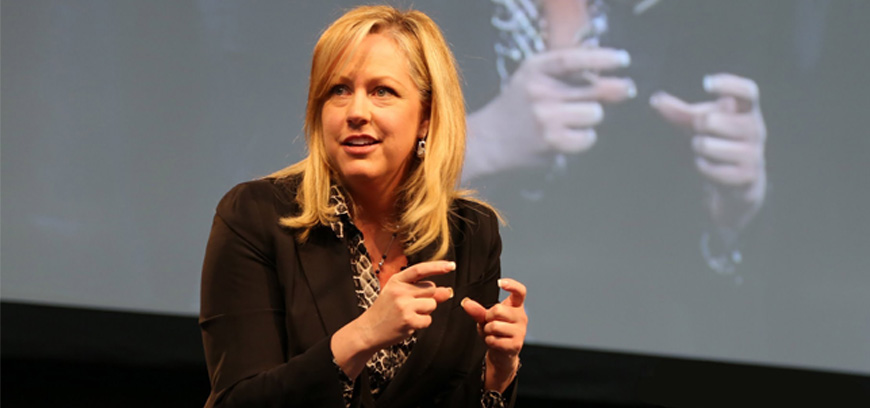 Bully Free at Work, Respect, Leadership, and Communication Expert
Valerie Cade has earned worldwide acclaim as a professional keynote speaker and business consultant.  Valerie truly has a gift for inspiring those who work to support and lead others, whether it's in healthcare, government, the corporate sector, education or not‐for‐profit settings.
View Valerie Cade's Complete Profile
Business Strategy and Business Growth Expert
Alizabeth Calder is a senior business leader with over 30 years of experience delivering business transformation, sales effectiveness and organizational change through proactive strategy and practical execution. She is an experienced meeting facilitator and speaker, capable of building strategy for and leading a broad range of business events that inform, motivate, and get results.
View Alizabeth Calder's Complete Profile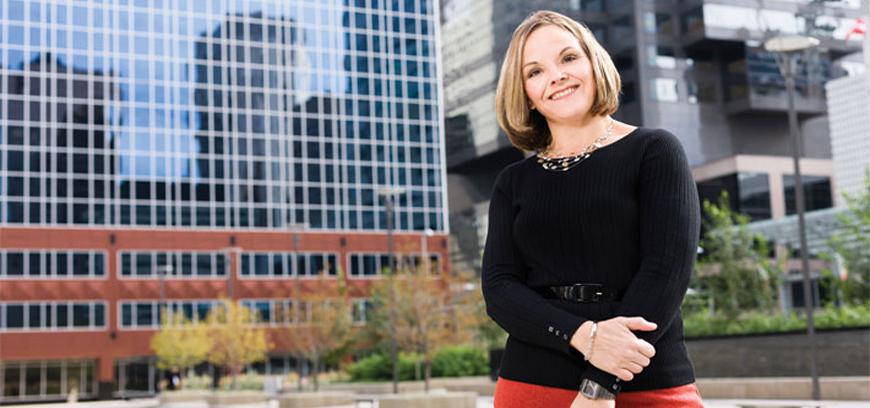 Health and Wellness, Performance, Productivity and Energy Expert
Michelle Cederberg has spent most of her life in the realm of human performance – as a competitive kayaker, as an avid outdoor enthusiast; mountain biker, rock climber and snowboarder. She's worked as a college instructor, health educator, fitness instructor and personal trainer always interested in what makes people tick – inside and out.
View Michelle Cederberg's Complete Profile
Martial Arts Champion, Performance and Productivity, Resiliency and Stress Management Expert
Raz Chan is a Brazilian jiu-jitsu black belt, bestselling author and speaker on mental mastery. As a child he experienced the power of the martial arts spirit in overcoming adversity when his father lost the family savings to bankruptcy.
View Raz Chan's Complete Profile
British Columbia Management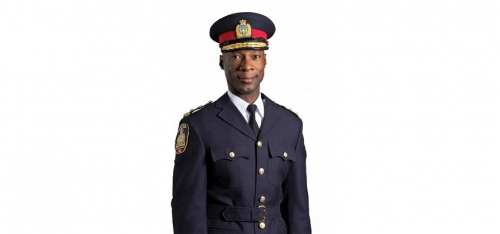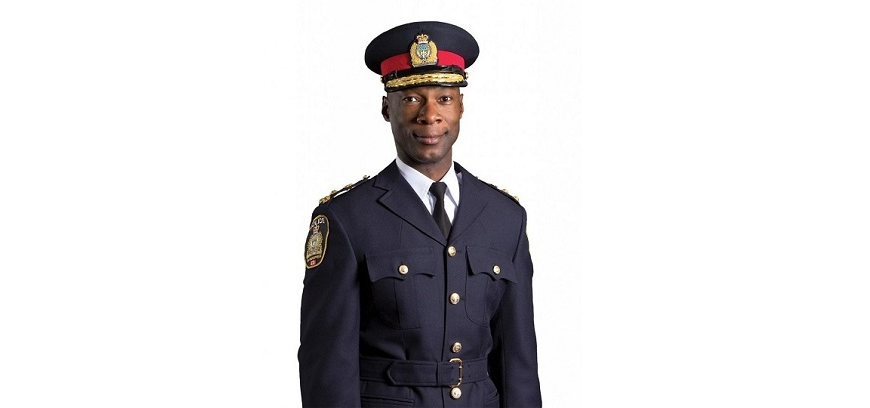 Winnipeg Chief of Police, Personal & Professional Life Growth, Diversity & Inclusion Expert
Devon Clunis solidified his place in history in 2012 when he became the first Black chief of police in Canadian history. Clunis immigrated from Jamaica with his family in 1975 at age 11 and he began his career in law enforcement with the Winnipeg Police Service in 1987.
View Devon Clunis's Complete Profile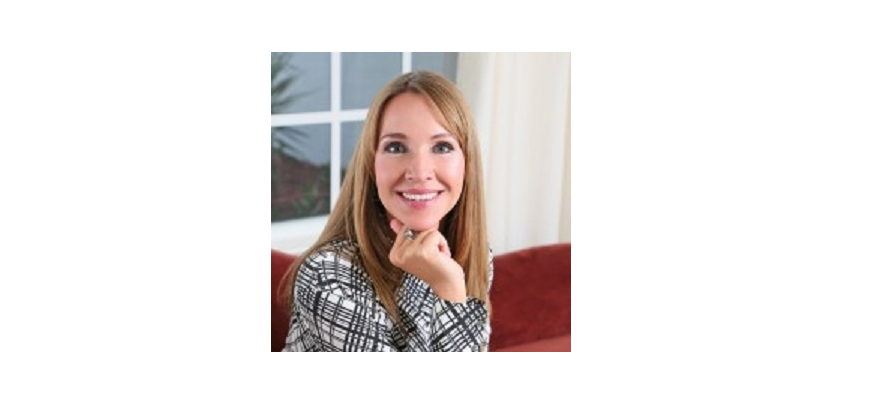 Personal & Professional Life Growth, Diversity & Inclusion Expert
View Pearlene Clunis's Complete Profile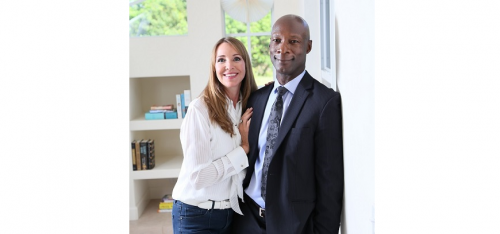 Personal & Professional Life Growth, Diversity & Inclusion Experts
Canadian Football Hall of Famer and CFA Charterholder
Jon Cornish works for in private wealth management for TD's Private Investment Counsel and has been with TD for 5 years. Cornish is currently a level 3 candidate in the Chartered Financial Analyst Program.
View Jon Cornish's Complete Profile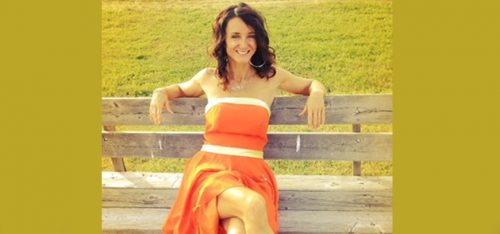 Self Care, Health and Wellness Expert
Linda Crawford is a keynote and workshop speaker that offers practical strategies for individual and organizational health and wellness. Crawford is a dynamic, motivated and spirited individual who exudes a quiet confidence and passion for life.
View Linda Crawford's Complete Profile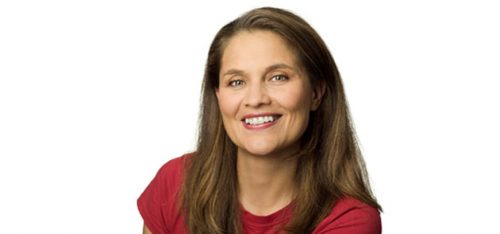 Comedian - Stress Management and Humour Expert
As a long-time stand up comedian, Judy Croon is used to being in the spotlight. Judy Croon is the creator and host of "Laughlines" and "Stand Up for The Girls" which have raised over $650,000 for breast cancer research.
View Judy Croon's Complete Profile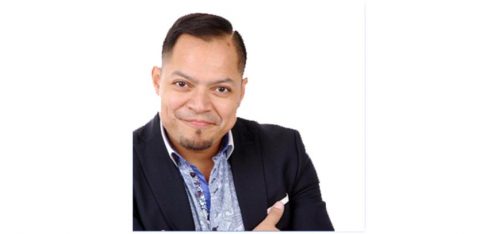 Kidnapping Survivor, CEO and Transformation Expert
Alfonso Cuadra is an entrepreneur, speaker, author, success coach, and philanthropist an entrepreneur of 15 years, at 18 years old he started a small company that grew to 15 locations across Canada. Born in the late seventies in El Salvador, a country on the road to revolution, Alfonso Cuadra and his family couldn't avoid the turmoil surrounding them.
View Alfonso Cuadra's Complete Profile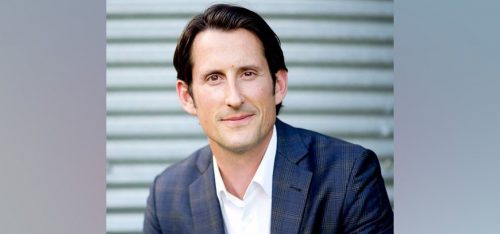 CEO, Inner Peace and Social Enterprise Expert
Dennis Cuku is keynote speaker that is passionate about self improvement, productivity, mental health and sustainable development. He is the co-founder of the Mosaic Family of Companies, a knowledge-worker collective designed to effect positive social change through business.
View Dennis Cuku's Complete Profile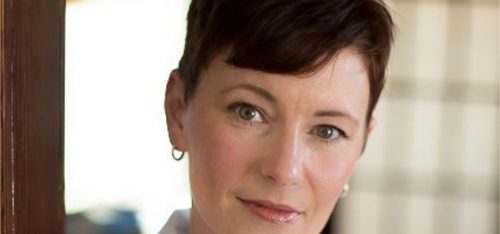 Communication, Leadership, and Change Expert
Kristen Cumming possesses a great deal of energy, passion and humour and it shows during her presentation. Kristen offers over 20 years public speaking experience spanning keynote addresses, breakout sessions and endnote presentations.
View Kristen Cumming's Complete Profile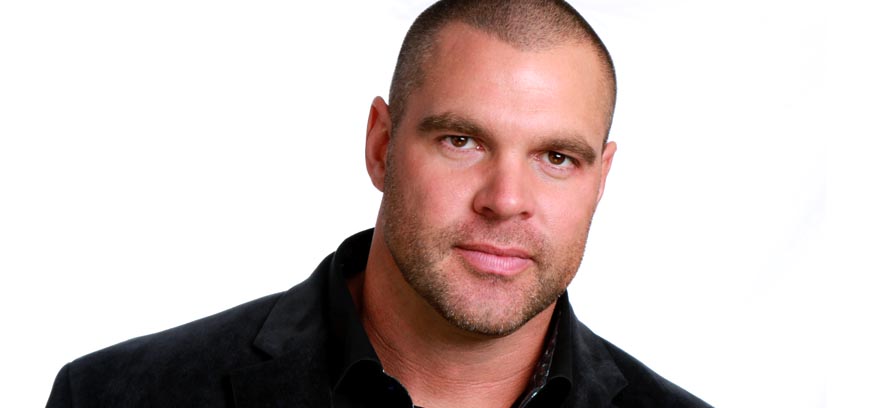 Self Hypnosis and Self Empowerment Expert
As the author of The Unconscious Coach, naturotherapist and hypnotist, Jason Cyrus has dominated and transformed the field of stage hypnosis over the last decade with his unmatchable stage presence, unique style, positive attitude and charisma. In his wildly entertaining keynote presentation shows audience members how to achieve the unthinkable – and how you can put the scientific principles to work in your business and personal life.
View Jason Cyrus's Complete Profile
Let SBC assist you in booking Management
SBC will help you hire professional Management in Canada. If you are planning a corporate meeting, retreat, convention, annual general meeting, or special event, we will consult with you until your needs are fully met with an experienced Management in Canada. Check out our roster of Management from across the country.
Looking for more Speakers in Workforce Development Speakers
---
Can't Find what you are Looking for? Use our Speaker Search Tool to Find the Best Motivational Speaker or Keynote Speaker for your Event