FIND
Media Relations

'Speakers'|

Public Relations

'Speakers' FOR AN EVENT

Keynote Speakers, Business Speakers and Motivational Speakers for your next business event. Below is the list of Media Relations | Public Relations, narrow down to the perfect keynote speaker, then save that speaker to your Speakers Shortlist.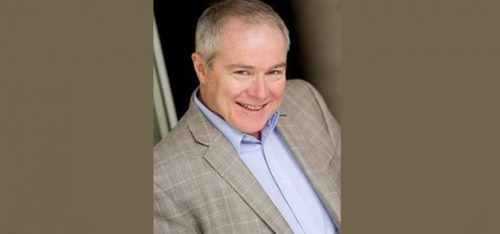 Master of Ceremonies, Emcee and Performing Arts Expert
Fred Keating has a long and multi-faceted career in theatre, radio, TV and film in character roles and as an awards host, master of ceremonies, corporate trainer, motivational speaker and podcast producer/host. While on contract as a Visiting Lecturer at University of Alberta (1976-1977), Fred Keating was one of the founding cast members of Edmonton's Catalyst Theatre, performing the characters he created in many of the dramatic vignettes used in various CBC Television Specials.
View Fred Keating's Complete Profile
British Columbia Media Relations | Public Relations
Innovation, Leadership and Humor and Workplace Culture Expert
Certified Speaking Professional and Canadian Speaking Hall of Fame inductee Michael Kerr is an international business speaker, very funny motivational speaker, workshop trainer, and the author of 8 books including, The Jerk-Free Workplace: How You Can Take The Lead to Create a Happier, More Inspiring Workplace; The Humor Advantage: Why Some Businesses Are Laughing All the Way to the Bank; and Hire, Inspire, and Fuel Their Fire: How to Recruit, Onboard, and Train New Employees to Live Your Culture Out Loud. Whether virtual or in-person, Michael's presentations offer relevant, practical ideas delivered with his memorable brand of high-energy, clean humour.
View Michael Kerr's Complete Profile
Alberta Media Relations | Public Relations
Let SBC assist you in booking Media Relations | Public Relations
SBC will help you hire professional Media Relations | Public Relations in Canada. If you are planning a corporate meeting, retreat, convention, annual general meeting, or special event, we will consult with you until your needs are fully met with an experienced Media Relations | Public Relations in Canada. Check out our roster of Media Relations | Public Relations from across the country.
Looking for more Speakers in Business Development Speakers
---
Can't Find what you are Looking for? Use our Speaker Search Tool to Find the Best Motivational Speaker or Keynote Speaker for your Event