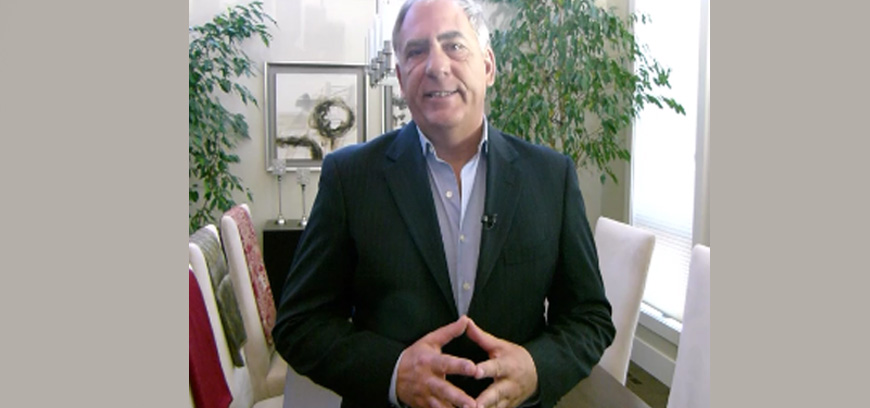 Michael Garska
Teamwork, Communications and Mentoring Expert
Michael Garska is the President of Novacom International, SuccessToolChest.com and FindAMentor.com. He is also a successful entrepreneur, author, business/ life coach and a business consultant. He has experience in the oilfield, construction, forestry, agriculture, wireless communications, IVR communications, industrial rentals/supplies and retail industries.
Michael Garska has been self-employed since 1987 and lives with a devoted purpose in life of bringing people together for mutual benefit to grow rich through peace of mind. Furthermore, Garksa is an expert in Masterminding and effective communications. He effectively creates masterminding groups within companies, families and organizations. As a result, he helps organizations resolve issues, generate teamwork, and make them more effective and efficient.
Michael Garska has over thirty years' experience focusing on the structure and positive effects of Masterminding in business. For the last fifteen years, he has helped structure and coach masterminds to increase sales, improve customer service and improve communication/information flow. Michael Garska has also facilitated strategic conflict solutions, developed accurate accounting systems, improved production facility and construction site productivity and safety, developed human resources systems, and help streamline business acquisitions/sales. He masterfully creates co-operation, enthusiasm and focus within groups.
Garska helps participants expand their awareness and desire to develop new healthy work and life habits. He will provide your participants with the techniques needed to improve the workplace environment. From the acquisition of practical discipline to the use of imagination, Michael can help you structure a proven positive masterminding process for continuous improvement.
Are you using your greatest powers? Are you sharing the right words at the right time, in the right way to influence the right people? Michael Garska provides you with the tools and skills to help you achieve at a higher level through presentations.
Check Availablity
Travels From
Edmonton, Alberta
SPEAKERS' TOPICS
Check Availablity