FIND
Professionalism

'Speakers' FOR AN EVENT

Keynote Speakers, Business Speakers and Motivational Speakers for your next business event. Below is the list of Professionalism, narrow down to the perfect keynote speaker, then save that speaker to your Speakers Shortlist.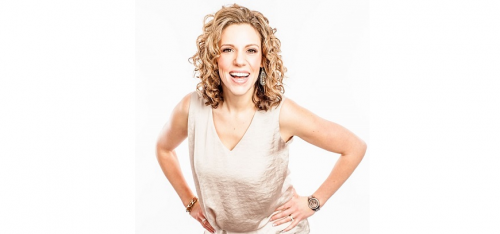 Relational Leadership Expert, Team Engager and Passion Igniter.
Trisha Miltimore is an International Speaker, Broadcaster and PASSION IGNITER inspiring people to SHINE by connecting with their authentic selves and stepping "outside of the box" towards self-awareness. As a business leader, Trish knows first-hand the hardships and privileges of PURSUING YOUR PASSION including what it takes to ignite and maintain an attitude of success.
View Trisha Miltimore's Complete Profile
British Columbia Professionalism
Let SBC assist you in booking Professionalism
SBC will help you hire professional Professionalism in Canada. If you are planning a corporate meeting, retreat, convention, annual general meeting, or special event, we will consult with you until your needs are fully met with an experienced Professionalism in Canada. Check out our roster of Professionalism from across the country.
Looking for more Speakers in Workforce Development Speakers
---
Can't Find what you are Looking for? Use our Speaker Search Tool to Find the Best Motivational Speaker or Keynote Speaker for your Event