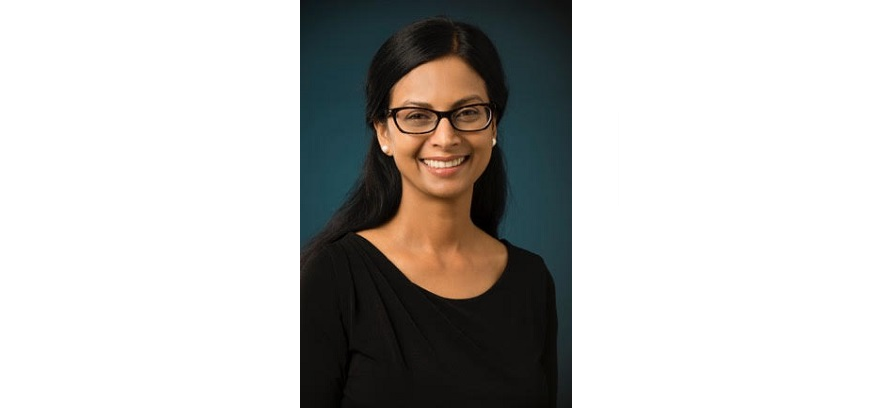 Shamena Maharaj
Happiness & Mindfulness, Personal Change & Resilience and Emotional Intelligence Expert
Shamena Maharaj is an award winning Human Resources Professional, Scholar, Author, Philanthropist, Coach and Speaker. Shamena is the author of two books Becoming my best self: my shero attributes and Joy, Happiness and Mindfulness. Shamena Maharaj is passionate about coaching others and provide them with the tools to transform their lives holistically within their profession, community, personal and organizational. Shamena delivers powerful keynotes and workshops that have an impact on all participants with her caring and compassionate nature. Shamena Maharajhas over 20 years of experience to share and with her audience. Shamena shares her experiences from her own personal and professional life and the lessons that she has learned that has contributed to finding joy, happiness with mindfulness and falling in love with herself all over again. Shamena Maharaj shares her story combined with proven strategies on how to navigate life journey and keep your most important attributes of love, safety, wholeness and self-worth as you move towards a life of self compassion and success.
Check Availablity
Travels From
Toronto, Ontario
BOOKS
JOY, HAPPINESS, AND MINDFULNESS
"This book was written during a time of reflection. It takes the reader through my reflective journey of 35 days of practice and reflection. The readers are invited read the reflections and then write their own reflection of the day. A portion of the proceeds from the sale of Joy, Happiness and Mindfulness is being donated to a charity: The Women's Executive Network (WXN)."
BECOMING MY BEST SELF: MY SHERO ATTRIBUTES
I have heard the saying that it takes a village to raise a child. That is true for all the parents and teachers, coaches, friends, families and anyone who have the pleasure and responsibilities of inspiring our children. This book came as an inspiration and reflection on the important attributes that helps to shape our children. It is about all of our SHEROES and HEROES. Studies have shown that the happiest, most successful children are those who practice gratitude, kindness, compassion and inclusion.
Check Availablity