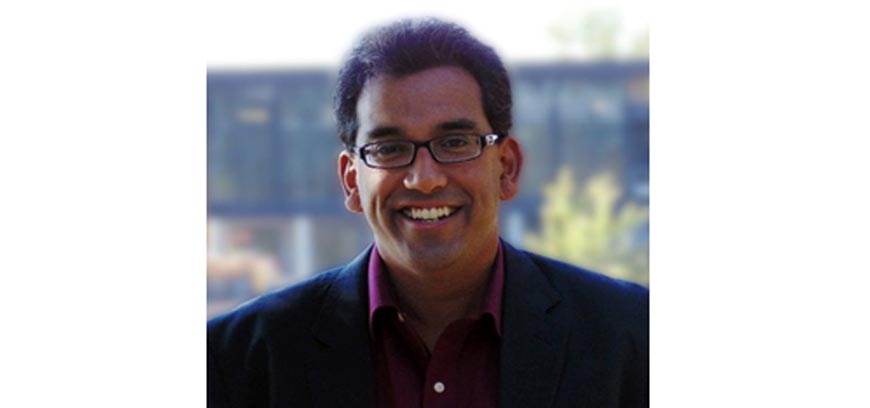 Tanveer Naseer
Leadership, Employee Engagement, Workplace Culture Expert
Tanveer Naseer is an award-winning and internationally-acclaimed leadership writer and keynote speaker. He is also the Principal and Founder of a leadership coaching firm that works with executives and managers to help them develop practical leadership and team-building competencies to guide organizational growth and development. Naseer's writings and insights on leadership and workplace interactions have been featured in a number of prominent organizations and media publications such as Forbes, Fast Company, Inc Magazine, The Globe and Mail, The Economist Executive Education Navigator, CBC Radio Daybreak, Global News, and the Ritz-Carlton Leadership Center.
Tanveer Naseer is the recipient of several awards and recognitions as one of the world's top thinkers/writers in the leadership sphere, including being recognized by Inc. Magazine as one of the Top 100 Leadership and Management Experts. Naseer has been very active on speaking circuit, giving keynote speeches and talks in Canada and the US, including his TED talk "Forget Passion – Purpose is the Real Spice of Life".
His engaging and thought-provoking style and content has been recognized by Inc. Magazine as one of today's "100 Great Leadership Speakers," a list that includes such highly sought-after thought leaders as Sir Richard Branson, Tony Hsieh, Rosabeth Moss Kanter, Ken Blanchard, Brené Brown, and Marshall Goldsmith. In addition to his work speaking, writing, and consulting on leadership, Tanveer Naseer is the Chief Executive Officer (CEO) of BnextR Technologies, a start-up technology company behind the professional development program, MasteryPractice, a science-based online program designed to help people develop new habits and behaviours that are critical to career success and growth.
Tanveer Naseer also serves as the Chairman of the Governing Board for one of the largest regional high schools in the province of Quebec, Canada. Naseer holds a Master of Science degree in Pathology from McGill University and currently lives in Montreal, Canada with his wife and their three daughters. Tanveer Naseer's first leadership book, "Leadership Vertigo" has received rave reviews and endorsements by many of today's top leadership thinkers and practitioners.
Check Availablity
Travels From
Montreal, Quebec
BOOKS
LEADERSHIP VERTIGO
Over the past few decades, there's been an exponential rise in the number of books and studies on leadership and what we need to do to ensure organizational success in today's increasingly complex and interconnected global market. And yet, we continue to see year after year research that shows employee engagement and morale levels plateauing on the low end of the scale. Why is this? Why are we unable to move the needle and create the kind of working conditions that not only allow our employees to succeed, but thrive under our leadership? What these findings reveal is that leaders often can't see the gap that exists between what they want their leadership to represent and how others actually experience their leadership. Many of us are experiencing a common perceptual problem where our brain sends us false signals assuring us that everything is okay when it is not. We call this phenomenon Leadership Vertigo. Leadership Vertigo: Why We All Go Off Course and How We Can Get Back on Track will help you to understand how you can counter these bouts of self-deception by employing four Leadership Landmarks, Community, Competence, Credibility, and Compassion, to get your team back on course.
SPEAKERS' TOPICS
Check Availablity