parent id1377
motivational speakers newfoundland and labrador & newfoundland keynote speakers
Find local motivational speakers newfoundland and labrador & newfoundland keynote speakers. Hire local speakers in newfoundland and labrador, inspirational newfoundland speakers & talent for newfoundland and labrador conferences, corporate events & meetings. Book newfoundland and labrador guest speakers & leading experts in newfoundland for a corporate gathering or function. speakers bureau newfoundland and labrador is a partner of the speakers bureau of canada, and we represent the top newfoundland motivational speakers & best newfoundland and labrador keynote speakers for events, conventions & symposiums. search for a motivational speaker near newfoundland to find newfoundland and labrador public speakers, professional speakers, engaging speakers & thought leaders in newfoundland that deliver motivational talks, speeches & inspirational presentations to provide insights & improve skills for audiences at awareness weeks/day/months events for the workplace in newfoundland and labrador.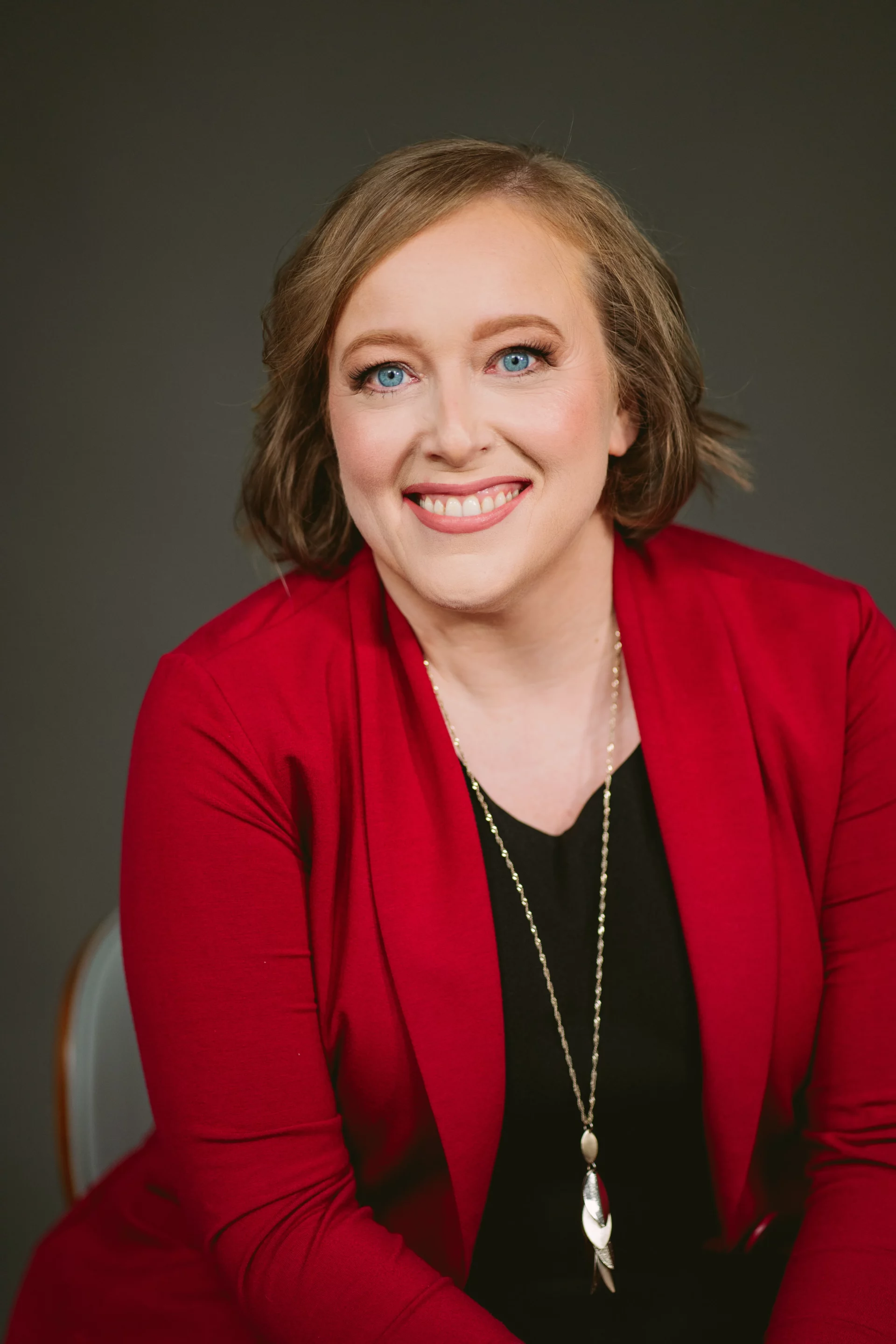 Leadership, Productivity, Employee Engagement and Emotional Intelligence Expert
Trending
Topics
Business & Corporate
Business Leadership
Business Management
Change Management
Collaboration
Communications
Conflict Resolution
Disruption Management
Corina Walsh is an author, speaker, and certified coach who helps companies to improve leadership, team effectiveness and build engaging workplace cultures. Corina Walsh has the...