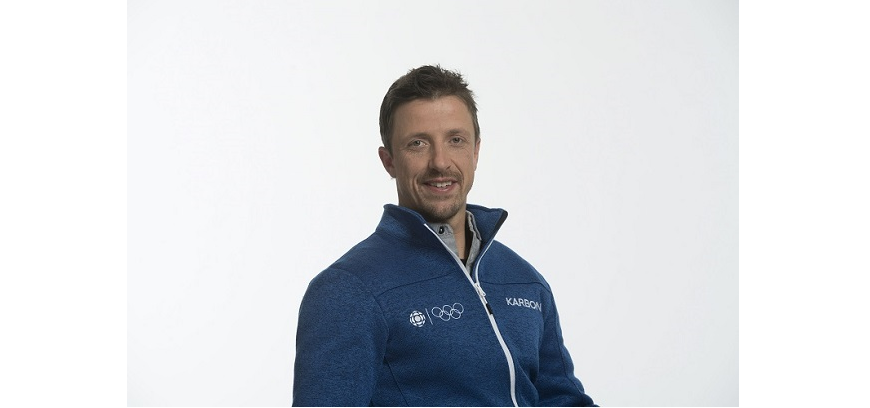 Josh Dueck
Keynote Speaker, Former Paralympic Athlete & World Famous Sit-Skier
In 2004, aspiring professional skier and coach, Josh Dueck was in a life-changing ski accident that left him paralyzed from the waist down. Life as he knew it no longer existed. From his hospital bed with the long months of recovery ahead, it was the initial encouragement from his Doctor that helped Josh re-dedicate his life to freedom; and the support of his now wife whom completely
dedicated herself to his recovery.
Rather than wallow in misery he chose to embrace the challenges he faced with an open mind. With the support of the ski community and vision to return to the mountains, his life became a series of (i'm)possible opportunities and experiences.
By 2009, Josh was the Para-Alpine World Champion; he won a silver medal in Vancouver 2010 and an X Games gold medal in 2011.
Then, came the backflip.
After a year of planning and progression, Josh, his close friends and a film crew, led by legendary industry director Mike Douglas, ventured into the Whistler backcountry to build a jump that would help land the first backflip on a sit-ski. On a perfect bluebird day in February 2012, Josh hit the jump, soared upside down and landed in the soft-snow below. It also landed Josh on the Ellen Degeneres Show.
In Sochi 2014, Josh's story continued to inspire. On the 10th anniversary of his accident, he won a Paralympic silver medal for Canada. Days later, he won gold in the Super Combined to become Paralympic Champion and Canada's Flag Bearer.
Like the backflip, his story has come full circle.
Today you will find Josh, together with his wife and daughter, living in a rather unconventional way. They have departed from the comforts of home, and set out into a world of adventure, exploration and self-discovery.
For the next three years they will travel the continent in their 25' Airstream trailer. Why live in a trailer and travel the world, you ask? For them, the answer is simple:
"To be inspired by the diversity of culture, people and environments throughout our spectacular planet. To celebrate community and inspire others through their life and actions, while having as much FUN as possible."
They feel incredibly fortunate to be leaping – as a family — into the unknown. There will be many challenges along the way, but it is the challenges, and reflecting upon them, that help us to discover our true potential.
Check Availablity
Travels From
Vancouver, British Columbia
SPEAKERS' TOPICS
Check Availablity