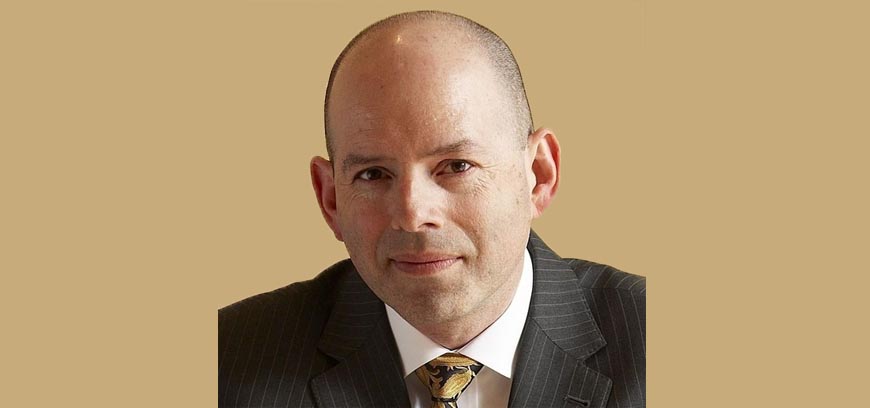 Randall Craig
Digital Visionary, Marketing and Technology Expert
Randall Craig (CSP) motivates, shares insights on digital strategy, and makes the complex easy to understand. Audiences leave with practical and actionable ideas… and a smile on their face. Craig is a digital visionary with an obsession for creating order from chaos. Fresh from a 'big-four' consulting firm in the early 1990s, he built (and executed) the web strategies for major market newspapers, international financial institutions, professional service firms, associations, and over 100+ others.
Randall Craig is a serial entrepreneur and is currently the CEO and Chief Strategist of digital consulting firm Pinetree Advisors, and advises leaders on Digital Strategy, trust, and transformation.  He shares his unique perspective – and questions conventional wisdom – through his eight books (one a best seller), 600+ articles, keynote speeches, virtual presentations, and advisory relationships. Randall has founded several successful start-ups, held a long-time position at a "big-four" consulting firm, and was a senior executive at an American public company.
Randall has taught at numerous executive education programs, hosts Professionally Speaking TV, and frequently appears as an expert in the media. Randall Craig has written hundreds of articles and delivered hundreds of presentations, both in person and virtual. Craig has taught at numerous executive education programs, hosts Professionally Speaking TV, and frequently appears as an expert in the media. He has served at the board level for several national organizations, is a member of the Global Speakers Federation, and has earned an FCMC, CFA, MBA, and CSP. He also is a Certified Virtual Presenter.
Randall Craig helps organizations and individuals land the Digital Strategy airplane. He shares practical, been-there-before advice from decades of Digital Strategy experience as a Consultant, Senior Executive, Entrepreneur, Best-selling Author (and Black Belt in Karate). He does this for 12-person teams, live at conferences, and virtually with over 4000 participants.
Check Availablity
Travels From
Toronto, Ontario
BOOKS
Social Media For Business
101 ways to grow your business without wasting your time This book provides specific strategies and tactics that focus on building business.  In addition to marketing and PR, it addresses recruiting, risk management, cost, ROI, and other key business issues.
Online PR & Social Media
Build your reputation and engage your stakeholders Associations and Not-for-Profits are different. The need to keep multiple stakeholders engaged. Limited resources. And a (partly) volunteer workforce. Social Media seems like a great solution, so you are likely already using it: your organization has a web site, may have a blog, and maybe even a Twitter account.
Mother Ship
ou have spent an entire career developing your expertise, but how much have you invested in perfecting your resume? Many people will never get an interview call, not for lack of experience, but because they are unskilled at communicating their value. The Working Resume will help you build a resume that demonstrates your value.
SPEAKERS' TOPICS
Check Availablity