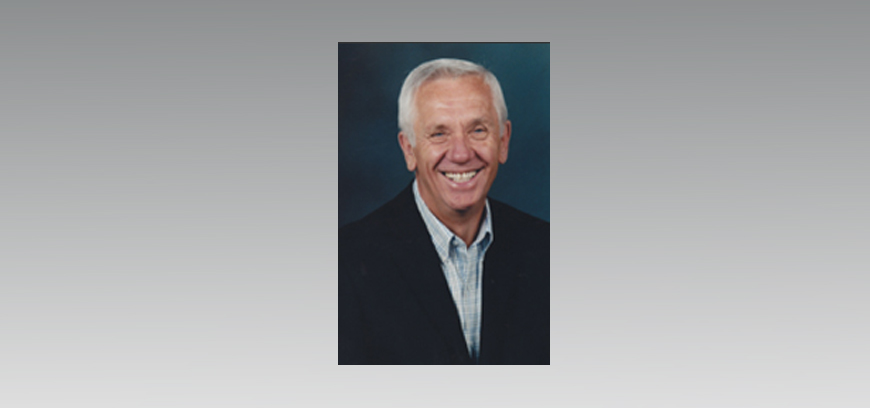 John Carstairs
Master of Ceremonies and Seniors Expert
John Carstairs is an outstanding seniors keynote speaker. He is also one of Alberta's most experienced Master of Ceremonies. John graduated from university with a Diploma in Business Administration, a B.A.in English, and an M.A.in Education. He then dedicated 28 years to the college systems in Alberta and British Columbia: ten years as an instructor of public speaking and writing, and 18 years as a dean, director, and academic vice president.
John Carstairs then joined the Railway Association of Canada where he created and directed the Institute of Railway Technology. In this capacity he travelled extensively making presentations to conferences, Transport Canada, colleges, and the Association of American Railroads. He has considerable experience as a master of ceremonies including events featuring wellknown Canadian figures including economist Dian Cohen, CBC personality Peter Gzowski, and the Honourable Jean Chretien, P.C., Q.C.
As chair of the Lakeland College board of governors negotiating committee, John Carstairs successfully negotiated two contracts with the faculty association. He is a skilled facilitator, having facilitated workshops on many topics including writing policies and procedures; transactional writing for the workplace, thinking skills, and strategic planning. A partial list of his workshop facilitation clients includes the Lethbridge Public Library Board of Trustees, the Board of Governors for both Lethbridge College and the Southern Alberta Institute of Technology, the British Columbia Horticulture Centre, Tri-Ocean Engineering, and the Chinook Region Primary Care Network.
John's achievements in public speaking are notable. At the University of Calgary he won the President's Debating Award; and during his six-year membership in Toastmasters International he won many public speaking competitions. John Carstairs is now a part time instructor at Lethbridge College where he teaches writing and public speaking.
Topic Presentations
John Cartairs presents carefully selected overheads that elicit memories, generate humour, and stimulate thinking. He talks about changes that have happened, changes that should not have happened, changes that we cannot live without, others that we can readily dispense, and changes headed our way.

Despite being dubbed as the Silent Generation because we were taught to be seen but not heard, we gave birth to a group of outspoken senior social activists. We watched as television changed its depiction of the perfect family unit to the highly imperfect, even dysfunctional family grouping. We fell prey to artificial obsolescence created by marketing companies that persuaded us to replace working appliances only because they were the "wrong" colour." And we witnessed the unimaginable convergence of information and communication technologies which continues to double our knowledge about everything every second year.

This topic, and many more suited for seniors, will entertain and stimulate audience members, and prompt them to think about trends for future changes they may wish to support or block.
Check Availablity
Travels From
Calgary, Alberta
Check Availablity