FIND
Artificial Intelligence

'Speakers'|

AI

'Speakers' FOR AN EVENT

Keynote Speakers, Business Speakers and Motivational Speakers for your next business event. Below is the list of Artificial Intelligence | AI, narrow down to the perfect keynote speaker, then save that speaker to your Speakers Shortlist.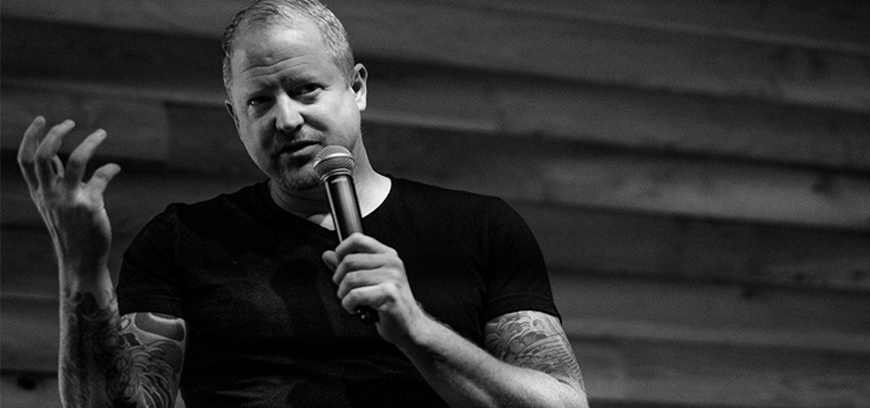 Futurist Speaker, Trends, & Innovation Expert
Nikolas Badminton is one of Canada's and the World's leading experts and keynote speakers for futures and foresight predictions and trends. He is a master of igniting curiosity in the changing world.
View Nikolas Badminton's Complete Profile
Futurist, Strategic Adviser, and Business Expert
Nikola 
Danaylov
 is a keynote speaker who helps event planners deliver eye-opening conferences about the dangers and opportunities of new technology so they can stand out with maximum attendance, engagement, and impact.
Like Socrates of Athens, Nikola 
Danaylov
 is deeply in love with learning but keenly aware that his personal knowledge is always going to be dwarfed by his ignorance.
View Nikola Danaylov's Complete Profile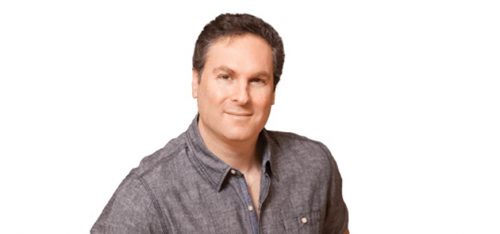 Branding, Marketing and Customer Experience Expert
Marc Gordon is a marketing and customer experience expert. He has been referred to as "Canada's Marketing Superstar" by the Oprah Winfrey Network and regularly appears on television and radio to provide feedback and opinions on current business news.
View Marc Gordon's Complete Profile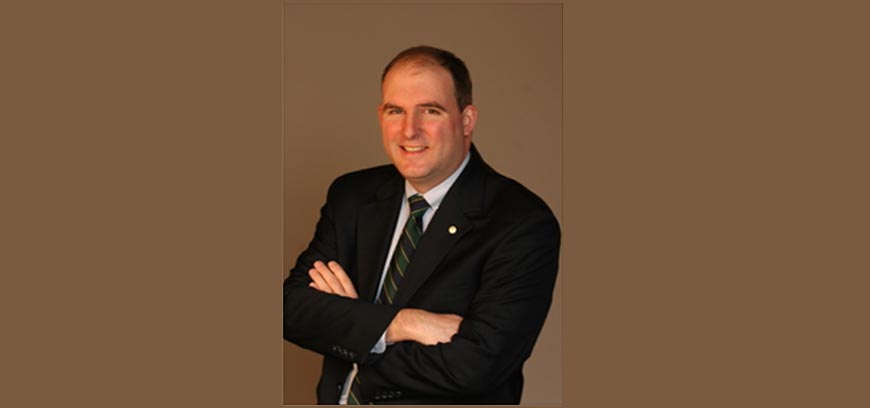 Futures, Strategy, Innovation, Change Expert
Jim Harris is a one of North America's foremost management consultants, authors and thinkers on disruptive innovation, leadership, innovation, organizational change, future trends and mitigating risk. Association Magazine ranked him as one of the nation's top-ten speakers.
View Jim Harris's Complete Profile
Futurist and Business Expert
Disruption Out of a Box: How I Turned a Shoebox into $12 Million!!! A world-renowned expert in business growth, disruptive technology and innovation, Keith implements story-based leadership to share his experiences on success through communication, attitude, teambuilding and empowerment. "When the student is ready, the teacher appears.
View Keith Herman's Complete Profile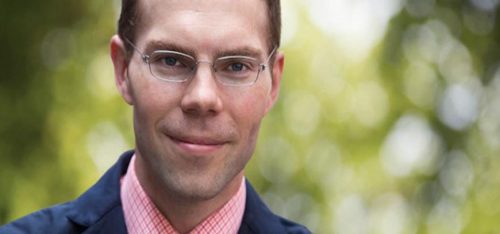 Future and Technology, Globalization, Urbanization and Innovation Expert
Greg Lindsay is a journalist, urbanist, futurist, and speaker. Lindsay is also a senior fellow at the New Cities Foundation, where he leads the Connected Mobility Initiative exploring the future of smart cities and networked transportation, sponsored by the Toyota Mobility Foundation.
View Greg Lindsay's Complete Profile
Digital Marketing, Reputation Management and Technology Expert
Tod Maffin is president of ENGAGEQ Digital, a social engagement agency that helps such brands such as the Grey Cup, Mountain Equipment Coop, Pacific Coastal Airlines, Ivanhoé Cambridge, Abbott Pharmaceutical, OK Tire, and more. At ENGAGEQ, he leads a small world-class team of social engagement experts, developing digital strategies, driving social engagement, and helping our clients build measurable results.
View Tod Maffin's Complete Profile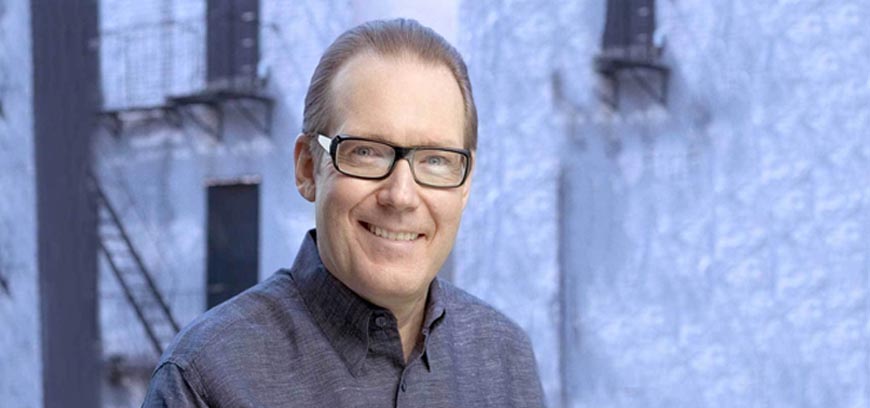 Futurist, Technology, Media and Trend Forecasting Expert
Michael Rogers studied physics and creative writing at Stanford University with additional training in finance and management at the Stanford Business School Executive Program. He has been a keynote speaker with companies ranging from FedEx, Boeing and GE to Microsoft, Pfizer and American Express, as well as both NASA and the Department of Defense.
View Michael Rogers's Complete Profile
Customer Service, Customer Experience and Business Innovation Expert
One of the world's leading authorities on customer service, the customer experience, company culture, and hospitality, Micah Solomon is a regular contributor to Forbes.com and his expertise has been featured in Inc.
View Micah Solomon's Complete Profile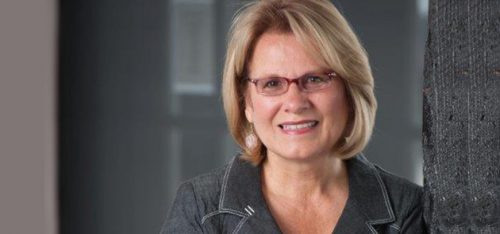 Customer Service, Sales, Influence and Negotiation Expert
Alice Wheaton has always been a front-runner who thrives on challenge and change. Starting a career critical care nurse she later discovered her innate ability to communicate with others and influence their decisions for positive outcomes.
View Alice Wheaton's Complete Profile
Alberta Artificial Intelligence | AI
Let SBC assist you in booking Artificial Intelligence | AI
SBC will help you hire professional Artificial Intelligence | AI in Canada. If you are planning a corporate meeting, retreat, convention, annual general meeting, or special event, we will consult with you until your needs are fully met with an experienced Artificial Intelligence | AI in Canada. Check out our roster of Artificial Intelligence | AI from across the country.
Looking for more Speakers in Business Development Speakers
---
Can't Find what you are Looking for? Use our Speaker Search Tool to Find the Best Motivational Speaker or Keynote Speaker for your Event